Search
Laude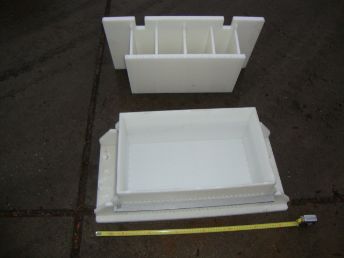 Cheese equipment
Cheese moulds
STN7339
Laude
/
15 kilograms
Euroblock format 30x50x10 cm cheese moulds for 15kg cheeses, micro perforated. Total pieces: 110p. These moulds can only be bought in combination with stn7338 cheese press of 80 cylinders.
Request inquiry
Back to the overview
Order item, or not found?
Get in touch with us directly and we will arrange it for you.