Search
- 1,50 mtr.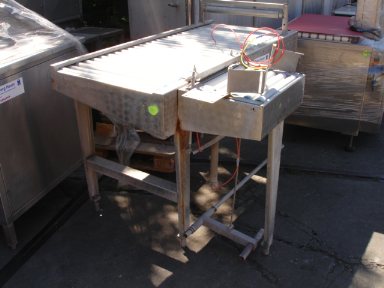 Other equipment
Transport conveyors
STN4474
1,50 mtr.
-
Rolling conveyor 1,50 mtr. Rolling conveyor. Length: 1,50 mtr. Width: 0,60 mtr.; Heigth: 0,90 mtr.
Request inquiry
Back to the overview
Order item, or not found?
Get in touch with us directly and we will arrange it for you.