Search
Daido Metal Japan WP2TL043U0MY2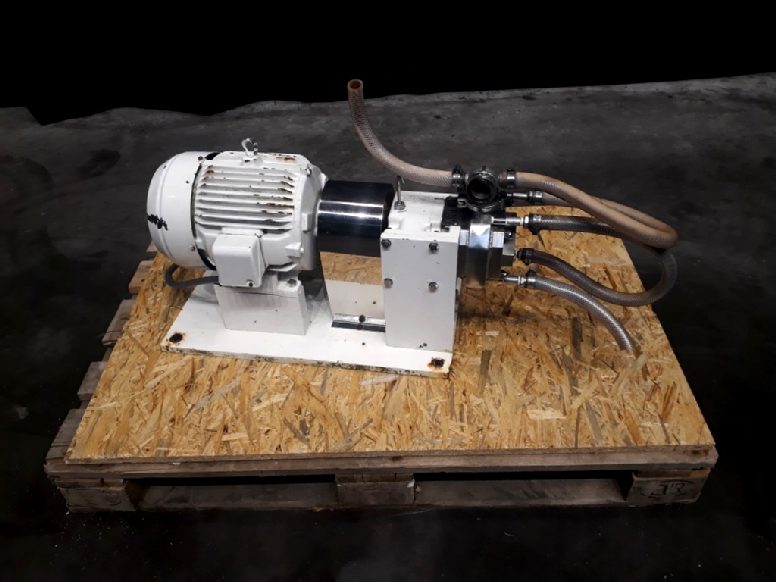 Pumps
Lobe rotary pumps
STN13227
Daido Metal Japan
WP2TL043U0MY2
88K-20
-
600 liter per hour
Lobbe pump with tri stainless steel lobbes. Diameter lobbes: 58 mm. Max pressure: 7,5 bar. Max capacity: 10 liter/min. Max speed: 750 rpm. Current motor: 0,75 kW - 2,2 A - 710 rpm. Jacketed head. Connections: 1,5'' / 1,5'' Clamp.
Request inquiry
Back to the overview
Order item, or not found?
Get in touch with us directly and we will arrange it for you.