Search
Vezzadini P12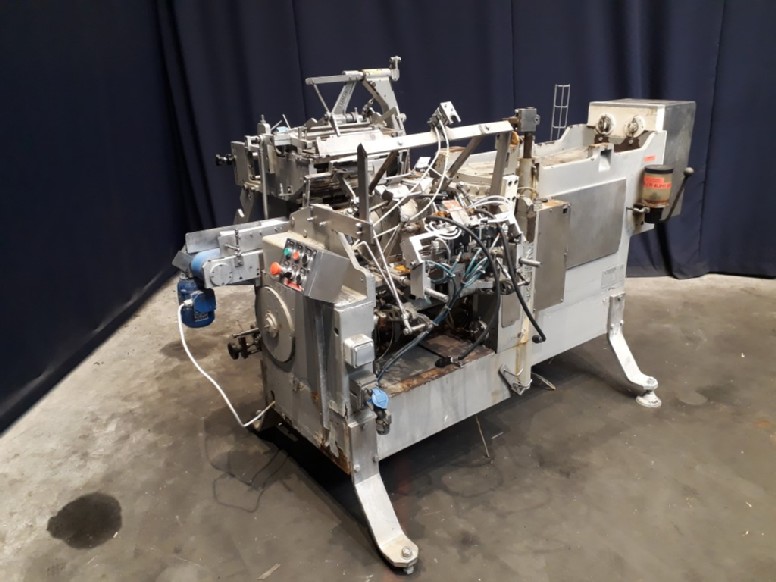 Butter / Margarine packing
Butter/Margarine filling machines
STN13053
Vezzadini
P12
1216
1997
3.600 11
Fully automatic filling and wrapping machine for butter in aluminum foil or parchment paper. Product feed by trough with augers (through and augers and dosing house missing). No date coder. Photo cell for print centring device. Central greasing system. Outfeed conveyor of 50 cm. Format set 200 gram, ± 90 x 70 x 35 mm, side folded. Controls available. Total dimensions: 2,6 x 1,7 x 1,6 meter.
Request inquiry
Back to the overview
Order item, or not found?
Get in touch with us directly and we will arrange it for you.