Search
Sartorius Midrics 1 / MW1S1-3DC-NCE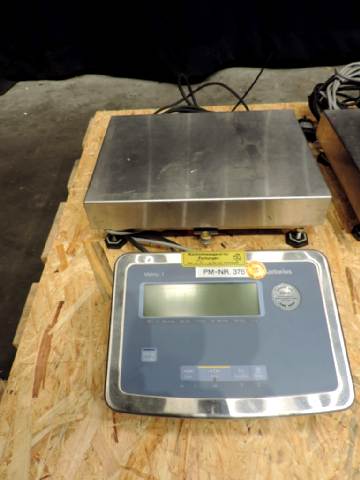 Other equipment
Metal detectors/Check weighers
STN12895
Sartorius
Midrics 1 / MW1S1-3DC-NCE
0000
-
1,5 / 3 kg capacity
Weighing scale on a stainless steel frame. Max product weight: 1,5 / 3 kg with a accurrancy of ±0,5 / 1gram. Minimum weight: 10 / 20 gram. Dimensions of the weighing platform 32 x 24 cm. Power 220 V. Controls complete.
Request inquiry
Back to the overview
Order item, or not found?
Get in touch with us directly and we will arrange it for you.