Search
- Grated cheese drum mixer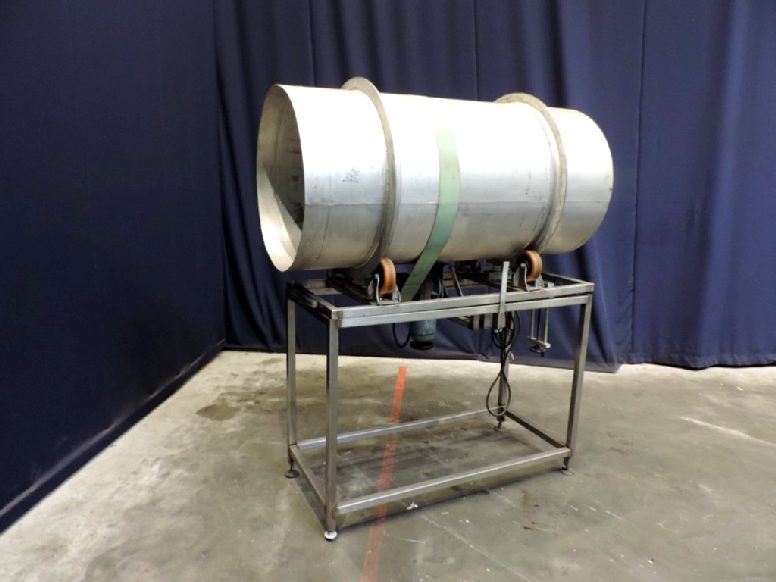 Cheese equipment
Cheese equipment
STN12753
Grated cheese drum mixer
-
-
- capacity
Drum mixer to mix grated cheese with anti stick powder. Drum size diameter 80 cm, lenght 160 cm. Motor: 0,37 kW - 1360 rpm. Total dimensions: 100 x 180 x 210 cm.
Request inquiry
Back to the overview
Order item, or not found?
Get in touch with us directly and we will arrange it for you.