Search
Siccor -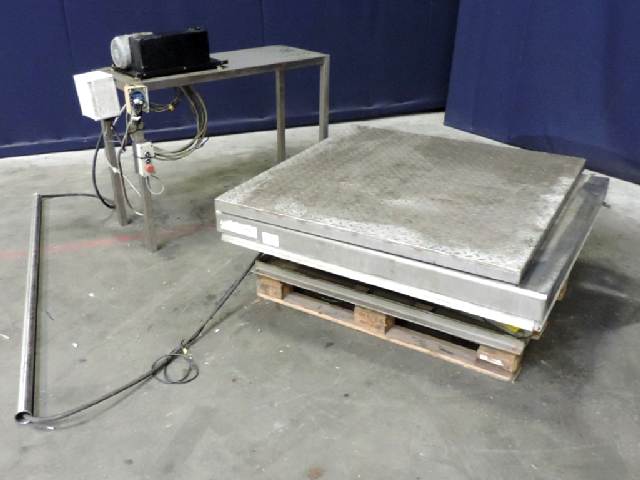 Other equipment
Miscellaneous Equipment
STN12707
Siccor
-
-
-
Siccor elevator / lifting table, max load 2000 kg. Dimensions: 120 x 120 cm, rotating top plate of eleavator. Including tabel with engine and hydraulic pump. Enginge 1,1 kw 2,5 A.
Request inquiry
Back to the overview
Order item, or not found?
Get in touch with us directly and we will arrange it for you.