Search
Westfalia CA220-01-00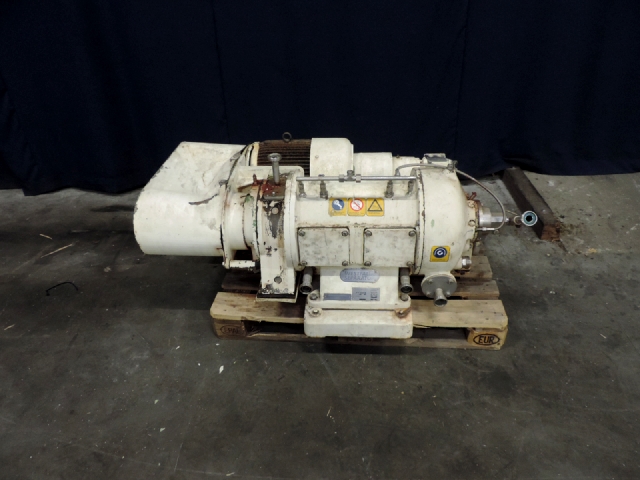 Separators
Decanters
STN12102
Westfalia
CA220-01-00
1708998
1995
5000 liter per hour
Decanter which is previously used sludge water of whey separators to concentrate the rest cheese curd up to ± 19-24% Total solids Infeed capacity: 5.000 ltr/h. Bowl diameter mm 220/125. Bowl speed 5500 rpm. Motor: 11 kW, 2910 rpm. Tunnel construction, bowl diamter: 220mm. Outside dimensions: 150 x 100 x 65 cm.
Request inquiry
Back to the overview
Order item, or not found?
Get in touch with us directly and we will arrange it for you.