Search
- Stacker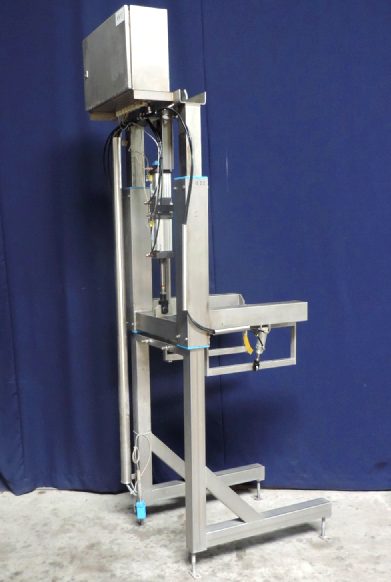 Other equipment
Miscellaneous Equipment
STN11410
Stacker
0000
-
- pieces per hour
Pneumatic stacking unit to add 2 crates/trays on each other. Tray/crate size: 560x440 mm. Lifting height: 120 mm. Starting height from the floor: ± 1000 mm. Total dimensions: 90x90x280 cm.
Request inquiry
Back to the overview
Order item, or not found?
Get in touch with us directly and we will arrange it for you.