Search
Rex AWN 200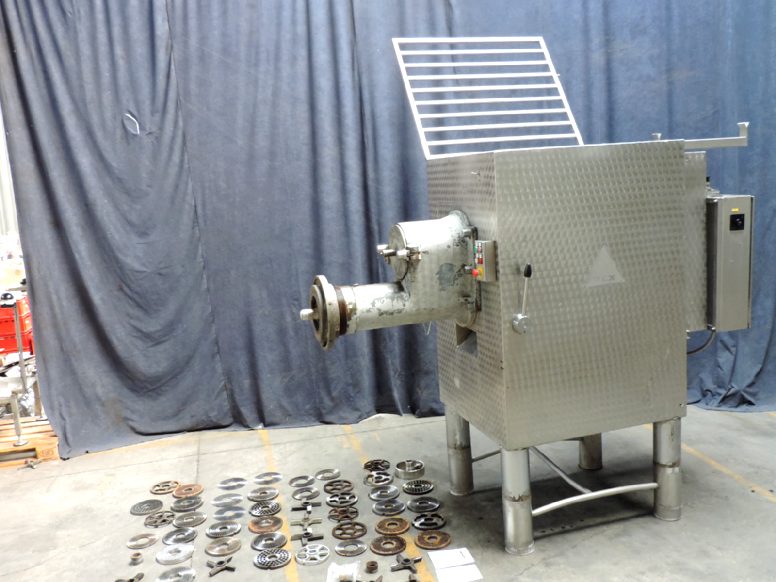 Processed cheese equipment
Processed cheese equipment
STN10982
Rex
AWN 200
33209
Unknown
500 - 2000 kilograms per hour
Grinder with 1 stainless steel auger. House of steel. Perforated plates, used for (soft) cheese industry. Several plates with several diameters available. By using this machine the problem of little particles in the ground cheese is eliminated. 2x Motors: 35/54 and 4 kW.
Request inquiry
Back to the overview
Order item, or not found?
Get in touch with us directly and we will arrange it for you.