Search
- -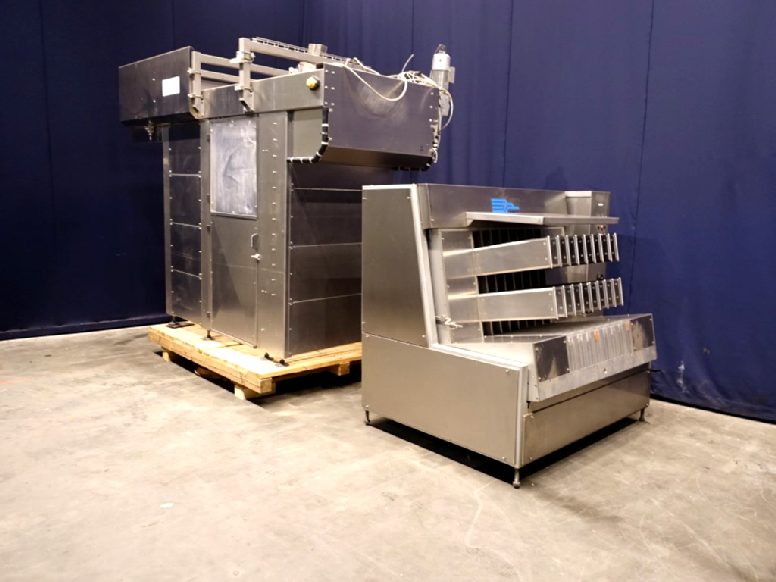 Filling and packaging machines
Cup filling machines
STN9688
-
-
-
-
Automatic cup infeed for 8-lane cup filling machine, for Cup 95mm this is an system to put a complete carton of cups in a buffer system. The unit takes the different stacks and puts them in the cupfiller, the cupfiller itselves is not a part of this machine, this is only the infeed system. stn9689 is the 2de part of the line.
Request inquiry
Back to the overview
Order item, or not found?
Get in touch with us directly and we will arrange it for you.