Search
Eckert Trayfaufrichter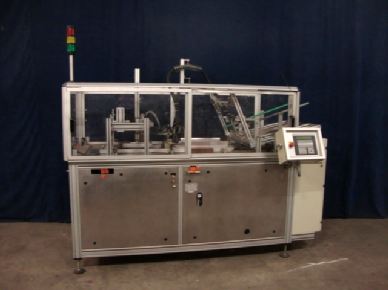 Filling and packaging machines
Packers
STN7879
Eckert
Trayfaufrichter
-
1998
1500 trays per hour
Carton box forming machine / Tray erector with control panel and Operation panel, excluding hot melt, glue device. SEW Eurodrive Motor 11.4 A – Total dimensions 2.65 x 1.50 x 2.26 mtr. Current format: 22.5x30 cm open tray. unfolded: ±32x39 cm, easy to adjust size.
Request inquiry
Back to the overview
Order item, or not found?
Get in touch with us directly and we will arrange it for you.