Search
Alfa Laval DD500EC - Spec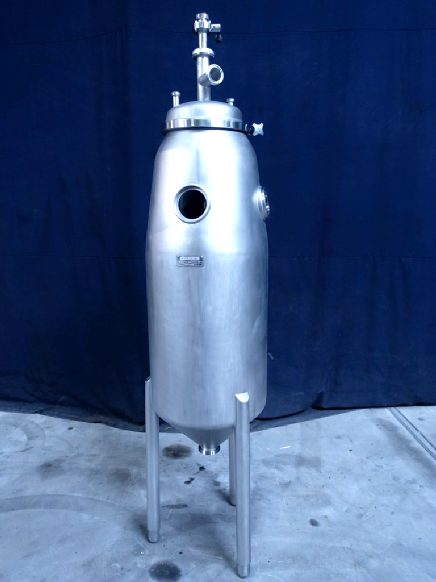 Tanks
Dearators
STN768
Alfa Laval
DD500EC - Spec
30142-881
5000 liter per hour
Alfa Laval DD 500EC - Spec Vacuum dearation unit , max capacity is 5.000 liter/hour depends on viscosity of product and temperature. Tank volume 200 liter. Special desging with infeed from top. Single jacketed.
Request inquiry
Back to the overview
Order item, or not found?
Get in touch with us directly and we will arrange it for you.