Search
Westfalia CND 215-01-076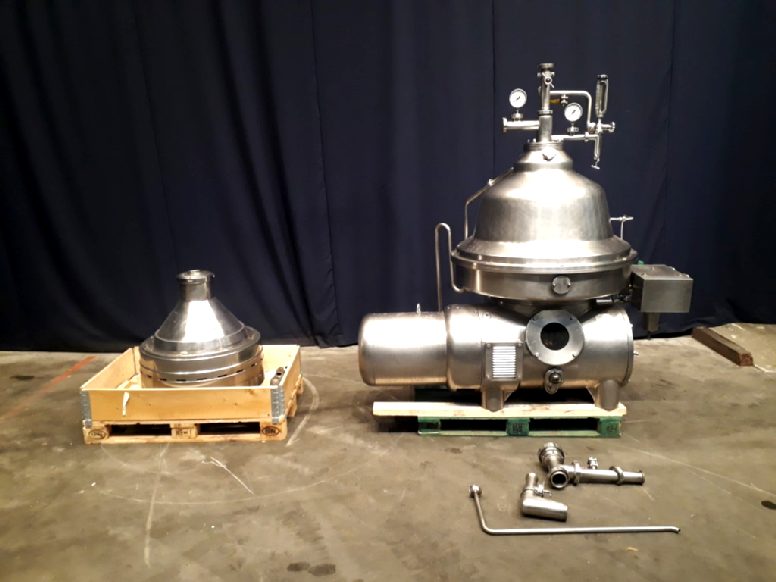 Separators
Other separators
STN13332
Westfalia
CND 215-01-076
1714581
1996
25.000 liter per hour
Bactofuge,self cleaning. Including bowl (bowl speed: 4.870 rpm), motor cover, pneumatic counter pressure valve milk, flowindicator and manual flow regulation valve for bactofugat, remix valve and manouvering water valves. Motor 37 kW - 72 A - 1475 rpm. Excluding tools and controls. Un repairable Bowl dammage, Bowl is broken and cannot be repaired anymore!!
Request inquiry
Back to the overview
Order item, or not found?
Get in touch with us directly and we will arrange it for you.