Search
Lejek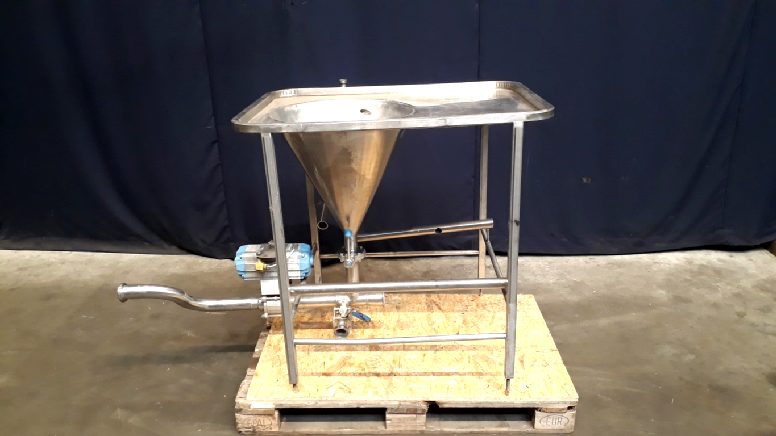 Powder processing / packing
Powder dissolvers
STN13107
Lejek
-
± 35 liters
Powder dissolving tablet. Stainless steel table of 100 x 75 cm. Hopper: ± 35 liter. With valve for water, without pump. Total dimensions: 85 x 150 x 100 cm.
Request inquiry
Back to the overview
Order item, or not found?
Get in touch with us directly and we will arrange it for you.