Search
- DL25-SL-E-E-QD1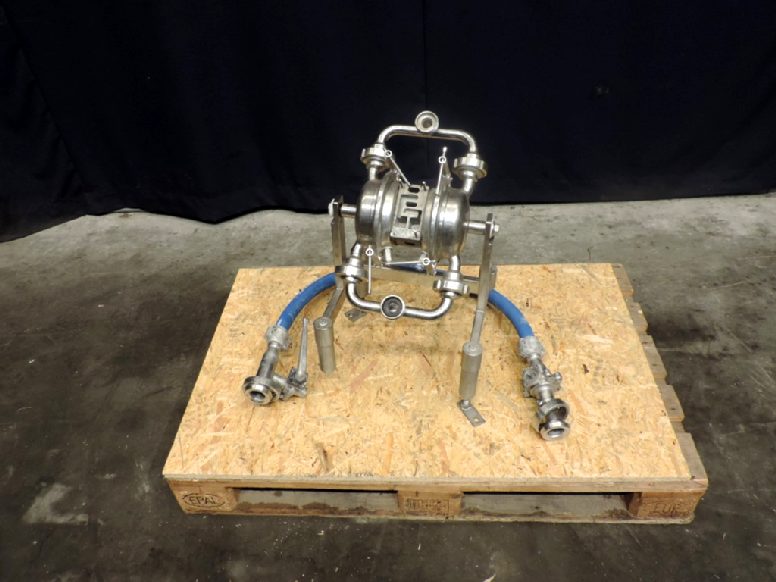 Pumps
Diaphragm pumps
STN13010
DL25-SL-E-E-QD1
/
-
5.000 liter per hour
Air operated double diaphragm pump. Oscillating positive displacement pump with 2 back to back pump chambers. Each of them divided by a diaphragm into an air and a fluid area. Capacity: 5.000 ltr/h @ 1,5 bar and 1.000 ltr/h @ 5 bar. Standard pump. Pump size 1''. Stainless steel 304 polished. Diaphragms of EPDM. Valve seat of EPDM. Connections: 2''/2'' DIN.
Request inquiry
Back to the overview
Order item, or not found?
Get in touch with us directly and we will arrange it for you.