Search
- RBS_35_F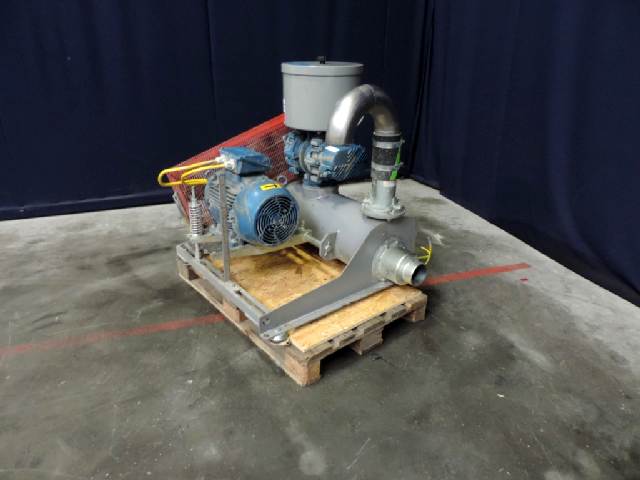 Pumps
Other pumps
STN12700
RBS_35_F
0000
2016
5.9 m3/h
Innovative three lobe rotary positive displacement blower equipped with a special low pulse system to reduce pressure pulsations. Capacity: 5,9/5,6 m3/min, pressure: 1,5/1,7 bar. Air driven. Motor 11 kW - 20,8 A - 2940 rpm. Connections: 110 mm pipe. Weight 365 kg.
Request inquiry
Back to the overview
Order item, or not found?
Get in touch with us directly and we will arrange it for you.