Search
Westfalia C1000-3-S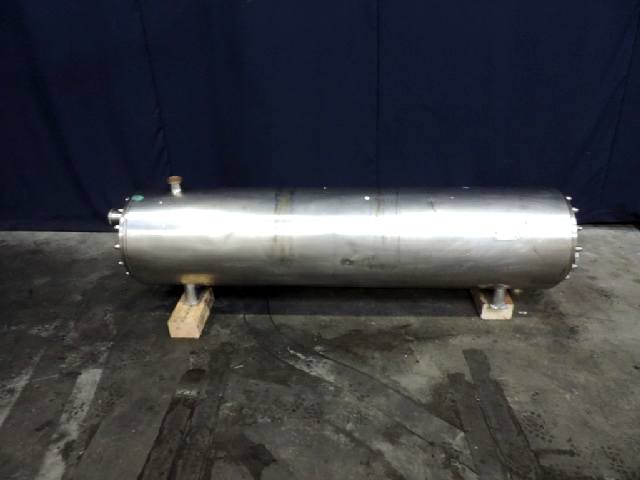 Heat exchangers
Tubular heat exchangers
STN12561
Westfalia
C1000-3-S
1.655.128
1980
1.200 kilograms per hour
Tubular quark cooler. It has a three pass tubular design which has the advantage that blending of the quark takes places at the 2 turning points, so that uncooled layers of quark can reach the tube walls. The ice water coolant is pumped in counterflow through the cooler. Ice water throughput capacity: 20.000 ltr/h @ 0,5 up to 1 °C. Quark holding capacity: ± 70 kg. Cooling pipe lenght: 2.000 mm. Number of pipes: 76. Diameter of pipes 23/25 mm. Insulation layer: Polyurethan 60/70 mm. Netto weight of the cooler: 420 kg. CIP flow requested: min. 11.000 ltr/h. Cooling area: 11 m2.
Request inquiry
Back to the overview
Order item, or not found?
Get in touch with us directly and we will arrange it for you.