Search
Wolfking TSMV3250L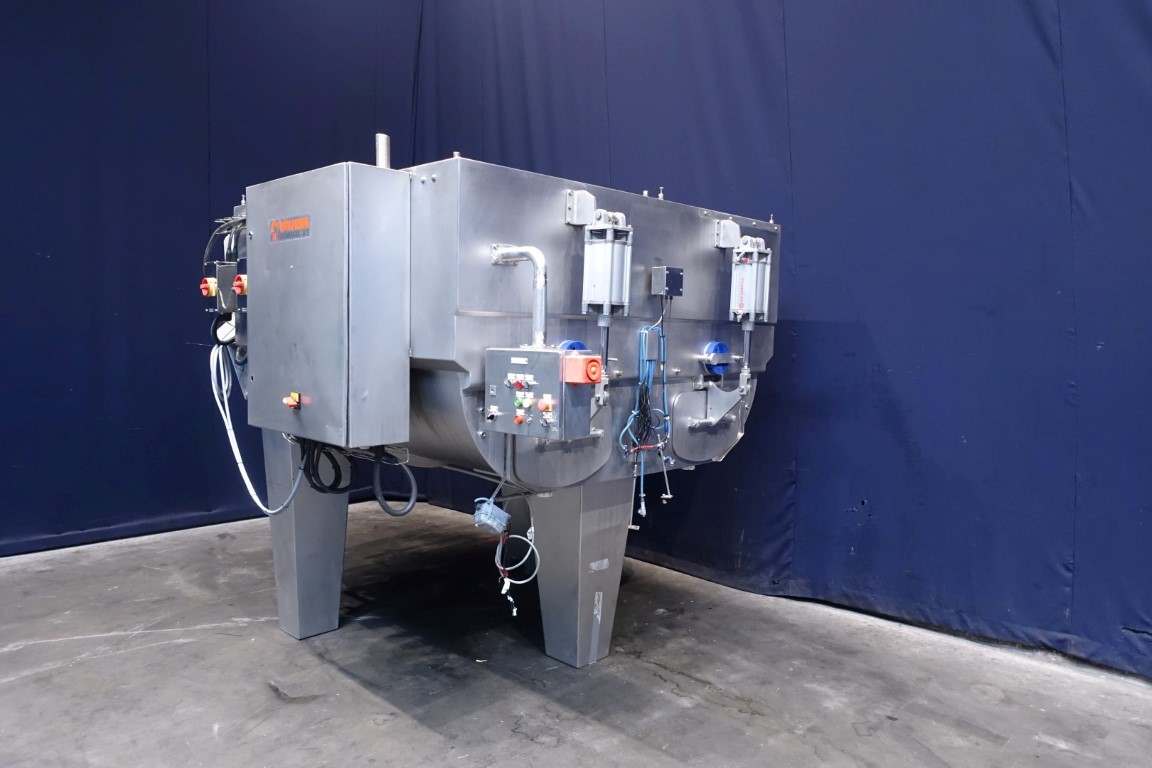 Processed cheese equipment
Processed cheese equipment
STN11954
Wolfking
TSMV3250L
0000
-
3.250 pieces per hour
Peddle mixer with 2 axles. Horizontal. Single jacketed. Manual cleanable. Outlet slide, pneumatic controlled. Framework cover. Control panel with Siemens S5 PLC and manual controls. Total outside dimensions 330 x 240 x 230 cm.
Request inquiry
Back to the overview
Order item, or not found?
Get in touch with us directly and we will arrange it for you.