Search
- -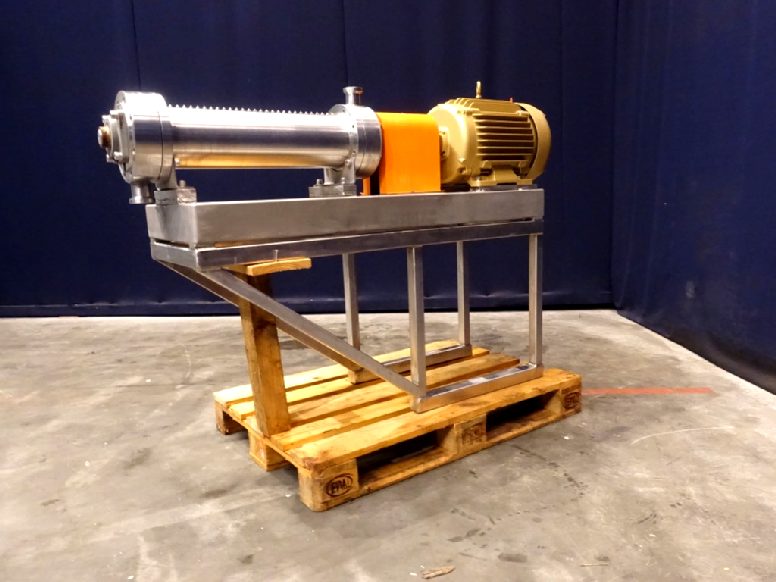 Margarine equipment
Margarine equipment
STN11285
-
-
-
16 liters
Pinmixer. Connection 2 " Triclamp. Pinrotor tube length 73 cm - diameter Ø 16,5 cm. Volume: 15,6 ltr. Motor: 11,2 kW - 60 Hz - 1.765 rpm with direct drive. 1x Frame with 2x pinmixers, STN11283 + 11285 on it, offered individual from each other.
Request inquiry
Back to the overview
Order item, or not found?
Get in touch with us directly and we will arrange it for you.