Search
- -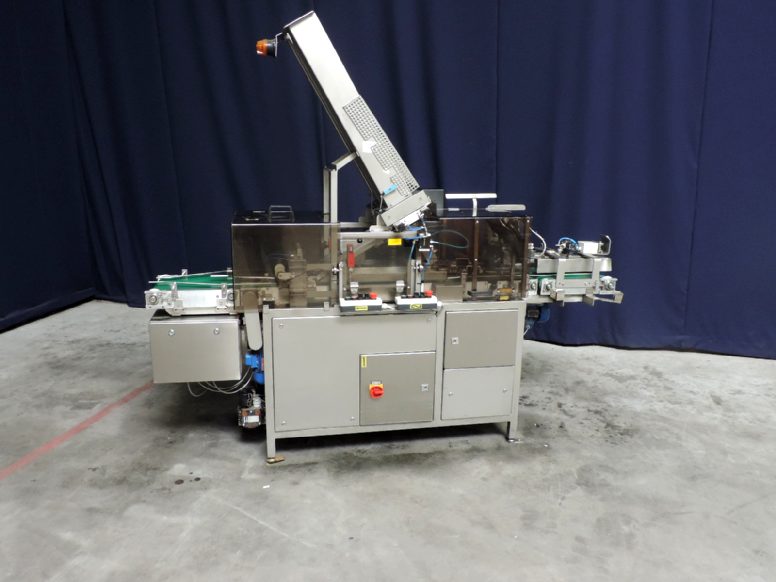 Filling and packaging machines
Cup filling machines
STN10983
-
-
-
-
Snap cap station machine, 2-lane machine to put lids on cups. Current used snapcap: ± 115 x 115 mm. Including Busch SV P06 8 000 1CXX (Year 1999 150mbar) vacuum pump, UES Hotmelt Unit Compact 4, Nordson PC40 Asic pattern control and splitter conveyor. Total dimensions: 239 x 87 x 211cm.
Request inquiry
Back to the overview
Order item, or not found?
Get in touch with us directly and we will arrange it for you.