Search
Alfa Laval MRPX417-sgv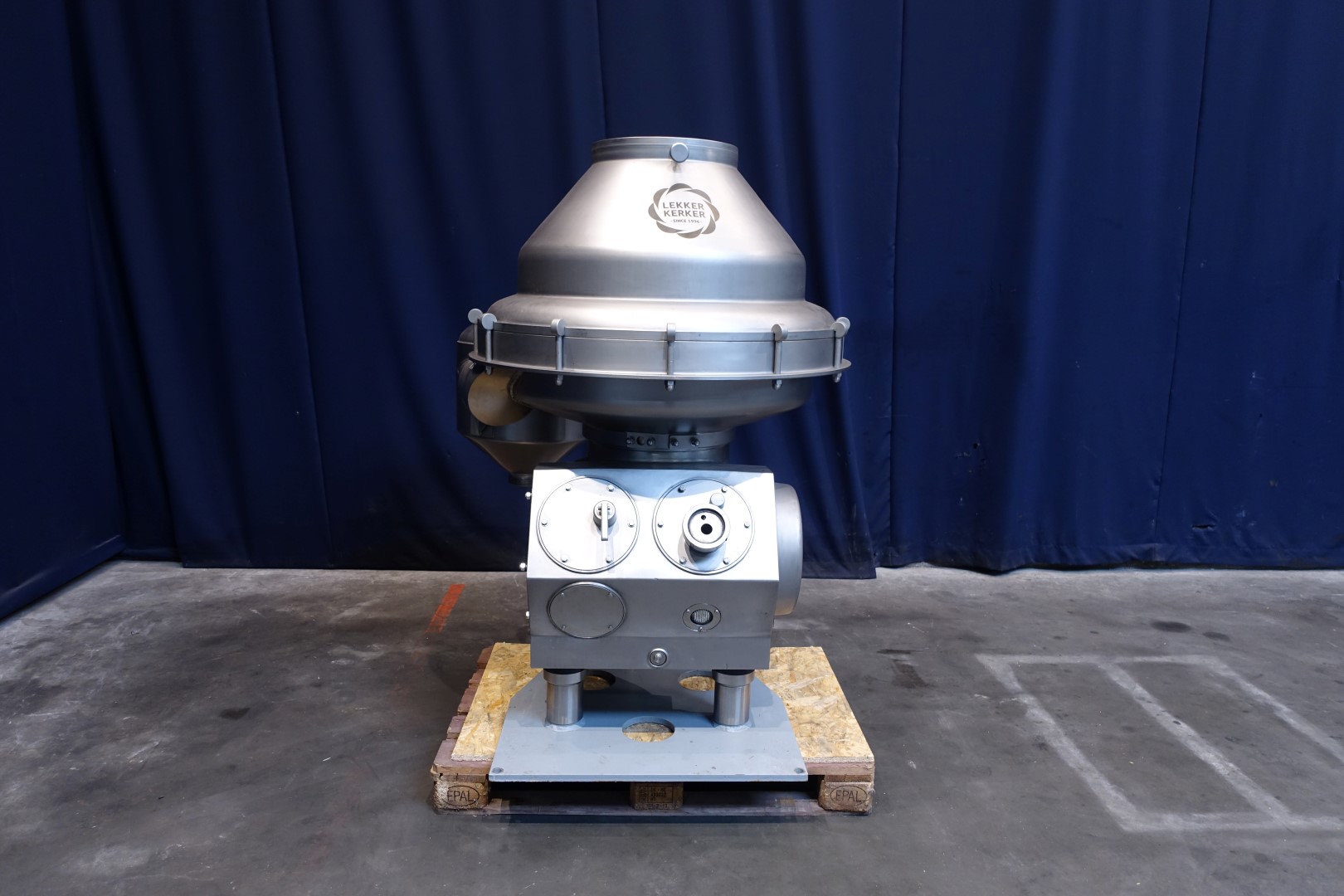 Separators
Cream separators
STN14051
Alfa Laval
MRPX417-sgv
2991646
-
50-55,000 liter per hour
Separator Whey clarifier. First treatment, cleaning of the whey, taking particles, dust to improve skimming. We offer this separator within a complete line together with STN13252, STN14048, 49,50,53,54,55,56 and 57.
Request inquiry
Back to the overview
Order item, or not found?
Get in touch with us directly and we will arrange it for you.