Search
SIG F165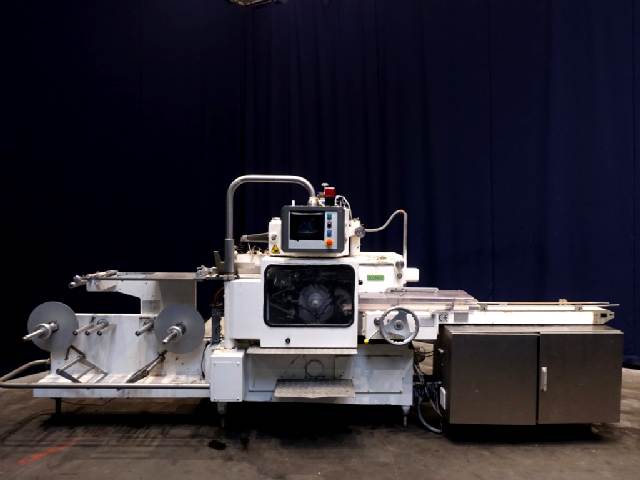 Butter / Margarine packing
Butter/Margarine filling machines
STN13904
SIG
F165
738 / A04-160
2004
9.000 hits per hour
Fully automatic filling and wrapping machine for butter in aluminum foil or parchment paper. Product feed by through an augers. Double foil infeed reels system. Photocell paper correction paper for print centrining . Outfeed conveyor. Format sets: 108 x 63 x 39 mm, 250 gram. Control panel with relay control, servo motor on paperfeed. Including users manual and parts list. Total dimensions: 4,5 x 2,5 x 2,0 mtr.
Request inquiry
Back to the overview
Order item, or not found?
Get in touch with us directly and we will arrange it for you.