Search
APV TPM-1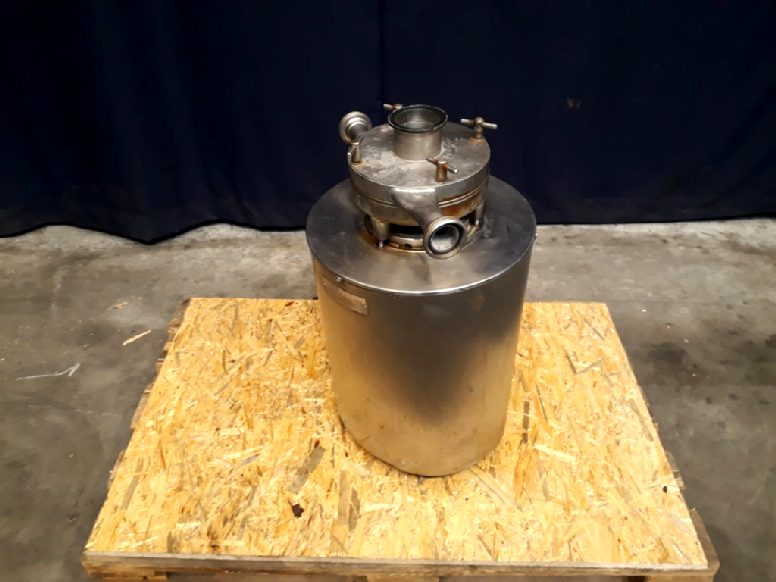 Powder processing / packing
Powder dissolvers
STN13229
APV
TPM-1
2020276
-
25.000 liter per hour
Triblender, Powder dissolver. Motor 7,5 kW - 14,3 A - 2900 rpm. Impellor diameter: 170 mm. Connection for funnel: 3'' Clamp. In/outlet connection: 1,5'' DIN. Motor cover. The powder mixer can be used in any situation where powder is first added and then dissolved in liquid. Milk powder: 60 kg/min, whey powder: 75 kg/min, lactose: 150 kg/min and sugar: 130 kg/min. Excluding funnel (can be offered on request).
Request inquiry
Back to the overview
Order item, or not found?
Get in touch with us directly and we will arrange it for you.