Search
- -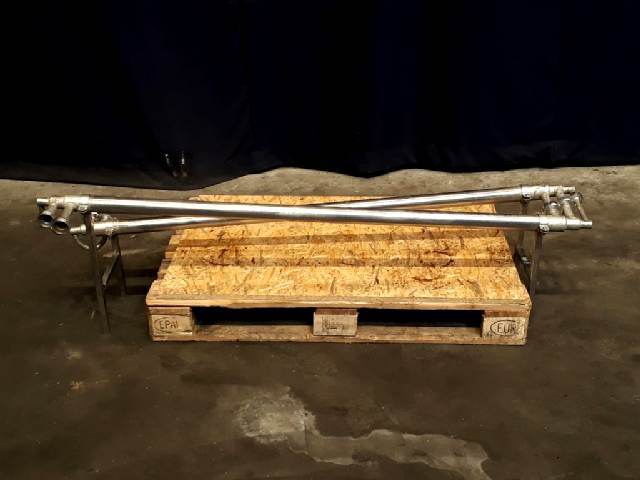 Heat exchangers
Tubular heat exchangers
STN13158
-
-
1.5 liters
Monotube. Straight design. 2 Tubes, 1 section. Length: 1,5 mtr. 1'' , 1,5'' and 2'' tube in each other (triple tube). The inner tube 1,5'' is for product. Connection: product: 1'' DIN, service: 1'' DIN. Placed on frame inclinde (to be drainable), Including bends.
Request inquiry
Back to the overview
Order item, or not found?
Get in touch with us directly and we will arrange it for you.