Search
Tetra Pak TCP70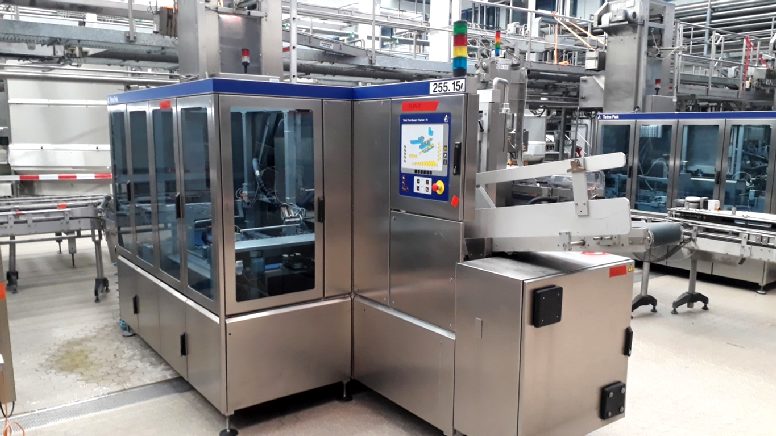 Filling and packaging machines
Packers
STN12807
Tetra Pak
TCP70
1999
7.000 packs per hour
Fully automatic tray erecting and carton packer for tetra brik 1.000 ml Slim carton boxes. Used for 2x6 cartons. Including hotmelt Nordson, model: 3100. Controls: 70V. Current tray size 2x6 = 12 ltr boxes. 83.994 production hours. Complete line (4) existing out of STN12805 (filler) + STN12806 (capper) + STN12807 (packer) + STN12808 (elevator) + STN12809 (conveyors) + STN12822 (Helix accumulator).
Request inquiry
Back to the overview
Order item, or not found?
Get in touch with us directly and we will arrange it for you.