Search
Waukesha 015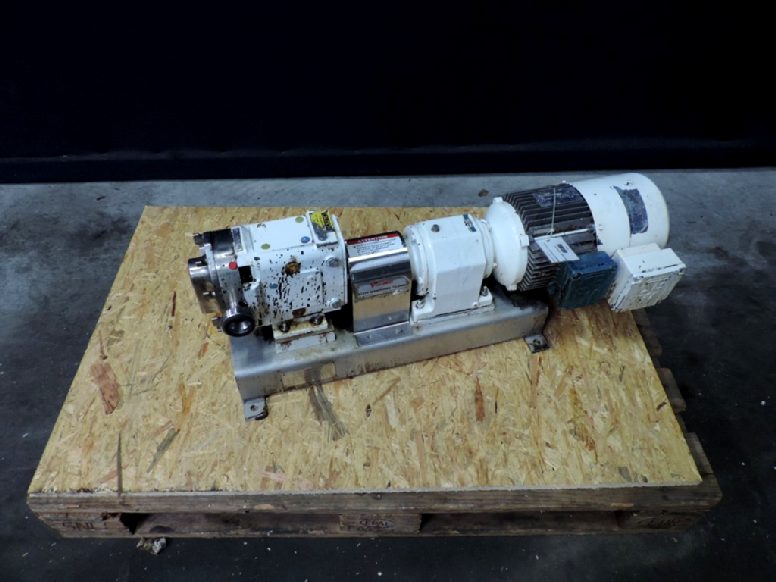 Pumps
Lobe rotary pumps
STN12498
Waukesha
015
119691
-
- liter per hour
Duo stainless steel lobbes. Diameter 80mm. design pressure: 13 bar, 0,054 ltr/rpm, max speed 700 rpm, max capacity 2.268 ltr/h. Connections: inlet/outlet port: 1'' SMS. Current motor: 1,1 kW - 1400/149 rpm. Mounted on a stainless steel frame.
Request inquiry
Back to the overview
Order item, or not found?
Get in touch with us directly and we will arrange it for you.