Search
Pierre Guerin SM 50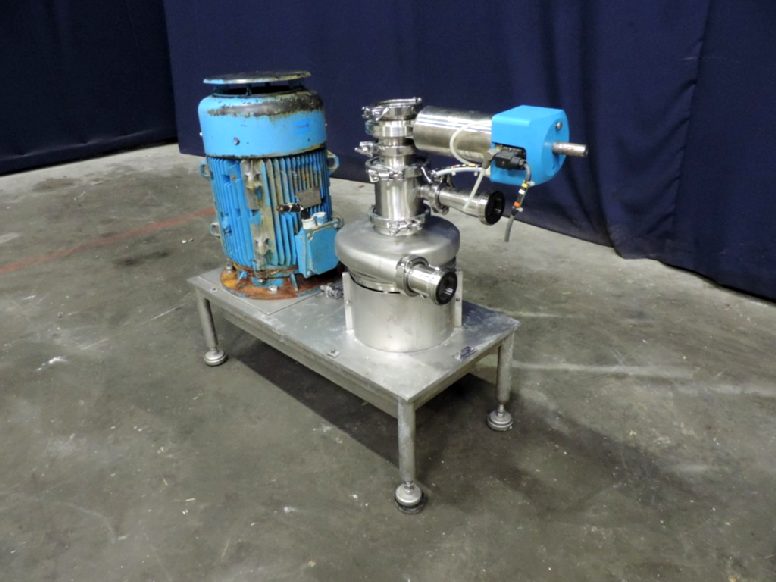 Powder processing / packing
Powder dissolvers
STN12496
Pierre Guerin
SM 50
P5050781
1998
- liter per hour
Blender is used to mix solids in liquids (powder dissolver). Liquid ingrediënts 2'' SMS inlet - 2'' SMS outlet - Hopper with clamp. Motor: 11 kW, 2920 RPM. Excluding hopper for powder.
Request inquiry
Back to the overview
Order item, or not found?
Get in touch with us directly and we will arrange it for you.