Search
N.N. Chain conveyor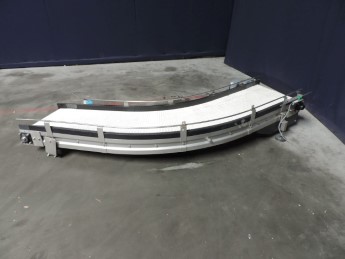 Other equipment
Transport conveyors
STN12285
N.N.
Chain conveyor
-
-
-
Chain conveyor. Belt length inside 250 cm and outside 290 cm. Belt width: 53 cm. No legs. Motor 0,37 kW. Speed: 59 rpm. Horizontal.
Request inquiry
Back to the overview
Order item, or not found?
Get in touch with us directly and we will arrange it for you.