Search
Benhil 8347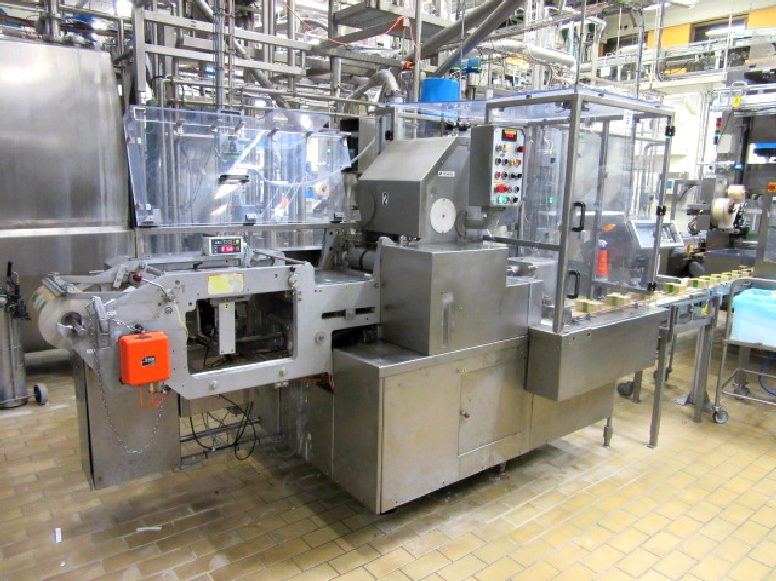 Butter / Margarine packing
Butter/Margarine filling machines
STN11160
Benhil
8347
347/15
1982
6000 packets per hour
Foil wrapping machine with direct feed connection with compensator, photo cell paper detection for paper correction and control panel. Product used for: Butter. Dimensions package: 500 gram, 125x75x±56 mm, bottom folded.
Request inquiry
Back to the overview
Order item, or not found?
Get in touch with us directly and we will arrange it for you.